Welcome to The Sub-Wholesaler's Network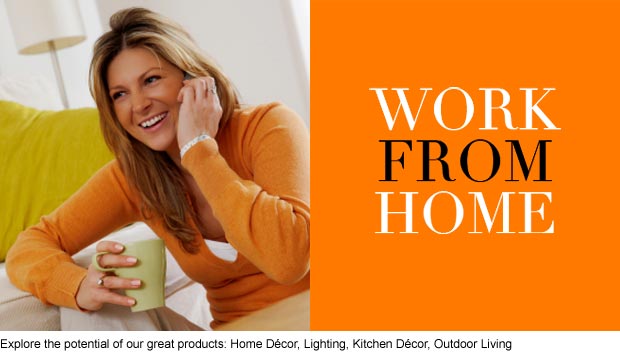 The Sub-Wholesalers Kit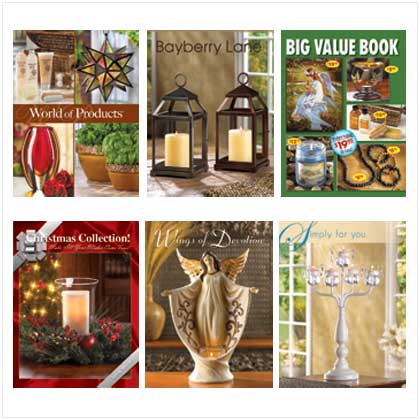 $ 35.00 USD
73538
3 World of Products Catalogs, 3 Bayberry Lane Catalogs, 3 Christmas Collection Catalogs, 3 Big Value Catalogs, 3 Simply for You Catalogs, 5 Wings of Devotion catalogs, 1 Pack of 25 Direct Mail Envelopes 1 Pack of 100 2-Part Order Forms and 1 Big 4 Manual.

Ashtone Enterprises is an International Wholesale and Retail Distributor/Supplier of General and Specialty Merchandise. We have been in the Wholesale and Retail Business since the summer of 1990. The Wholesale business is a growing trend in our economy today. With so many people losing their jobs to layoff and economical hard times, this is a better time than ever for people to start their own business and become their own boss. That is why we are making it posible to become a business owner and gain economical growth for you and your family.

The Sub-Wholesaler's Network is a Business opportunity for you to become self-employed and own your very own business. Ashtone Enterprises started this Network for people who are tired of the rat race of trying to survive from paycheck to paycheck. I have always had the attitude that "If I am going to work hard to make a profit for a business, it will be my very own business". Meaning! Why should I work hard every day to make someone else rich. If I am going to work hard everyday, It will be to make myself rich by being in business for myself and being my own boss. That has been my philosophy since the summer of 1990.

A general wholesaler buys merchandise at wholesale and resells it at retail. As a Sub-Wholesaler through the Network you will be able to buy Specialty Merchandise or General Merchandise Below! wholesale which will give you the profit margin to be able to resell the merchandise at wholesale and still make a huge profit or you can resell it at retail and make even a larger profit. Ashtone Enterprises Sub-Wholesalers Network would only be your Distributor/Supplier, You will be your own boss and there will be no pressure from our staff as to how much or when you sell. You sell at your own pace.

The cost for you to get started is so low until you would not believe it Until you receive your wholesale licensed kit. A low cost of $25.00 for the kit will get you in business for yourself. That's right! A Grand Total of just $25.00 will get you started. The best part about this whole deal is you will be in business for yourself. if you would like to join our Network and become your own Boss, Just give us a call at 1(313)293-2395 or send an email to info@ashtoneenterprises.com and we will send you an information packet. This is the deal of a life time, So don't let this opportunity pass you by. Become your own boss and gain self confidence in knowing where your next paycheck is going to come from.


Sub-Wholesalers Starter Kit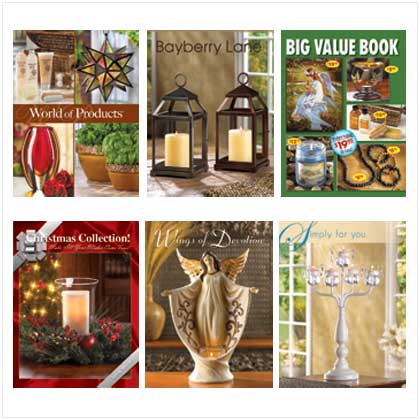 $ 25.00 USD
The World of Products Catalog, Big Four Marketing Manual, Price list and order forms.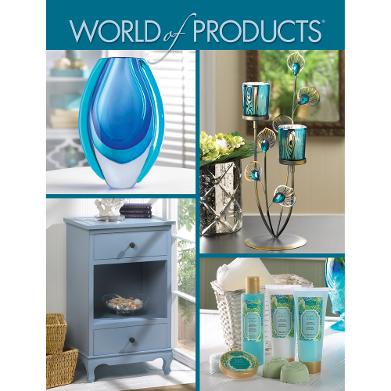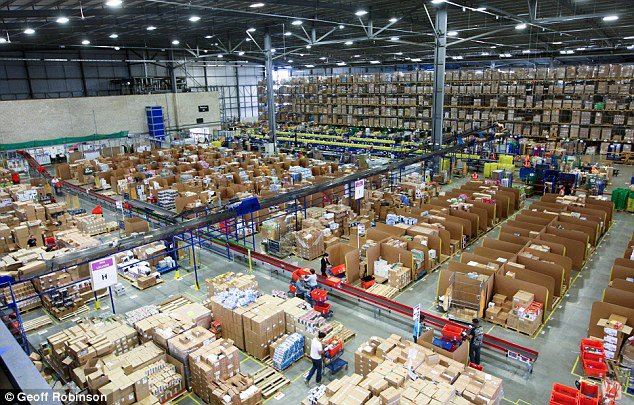 JOIN NOW! BECOME YOUR OWN BOSS! IT'S THE OPPORTUNITY OF A LIFE TIME! YOU DECIDE YOUR FUTURE!
THE SUB-WHOLESALERS NETWORK Sponsored by: ASHTONE ENTERPRISES