January 16, 2011
Company Updates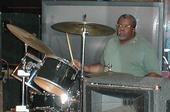 Ashtone Enterprises:

Launched our Company Blog to keep our employees and customers updated on our progress.

If you are interested in purchasing our World of Products Catalog Please visit our online store. The cost is $6.00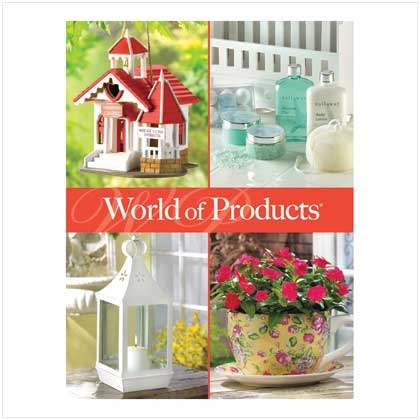 The month of February should be a very prosperous month for the Ashtone Network with the new launching of our Specialty Merchandise Department. We will be setting up our new online store with Specialty Merchandise and Gifts for all Occasions. Hopefully this will give our shoppers something to look forward to for the year 2011.
While you are visiting our site, Don't forget to visit our new Affiliate Mall. There you will have more options to shop with our affiliates partners such as Office Depot, the Tire Rack, Walmart, Rocawear, fingerhut, footlocker, etc.

If you need to rent a car for the weekend you can rent a car straight from our Affiliate Mall from Enterprise Car Rental.




The Sub-Wholesalers Network:

Are you looking for a great business Opportunity? Then its time for you to check in with the Sub-Wholesalers Network


On the sub-wholesalers network page, there is a couple of good business opportunities for the young novice.

You can start your own business for under $50.00. You can also sign up for a free website right here on the Ashtone Enterprises homepage. Just go down to the bottom of our homepage and click on the yola free site banner. Everything you need to start your own business is right here on our official site. If you visit our telecommunications page you can even get a toll free 800 number for your business for just $2.00 a month and $2.00 to activate it with 6.9 cents a minute. So if you don't take advantage of this opportunity Don't say we didn't tell you.

Entertainment Division:



For our entertainment lovers we are happy to inform you that we have just launched Ashtone Entertainment Agency and Ashtone Records. They each have their very own Official Website. So while you are out surfing the web, take some time to visit their websites and let us know what your think. While you are on their website check in with their Company blog to find out whats happening and get their latest updates.
Posted by Michael Kilgore. Posted In : Updates (News)